WHO WE ARE
GPSBOX  is one of the Design & Development, Manufacturing & Supply of Electronic & IOT Equipment,  Medical Instruments, Automotive & Telecom Products.
GPSBOX exists to invent, develop and provide the best GPS/GNSS and cellular IoT solutions on the planet. Our Solutions create a safer monitored environment locating, sensing and analysing everything valuable to you and your business everywhere.
In the past 3 years, with the evolution of Information technology, we have dynamically undergone similar changes with a continuous commitment to revolutionize the industry with our innovative and creative products.
Our strength in providing excellent solutions to our industry and channel partners.
GPSBOX an Electronic Product Engineering and Electronic Manufacturing services (ESDM ) company founded in 2019 with corporate headquarters in Noida, India and global delivery partners in the USA & Middle East has been successfully delivering best-in-class products & solutions, and services to its global customers. Our Product Development Engineering centers are equipped to handle complex and critical development projects, which are a virtual extension of the client's Product Engineering Team. An Experienced technical team with a wide spectrum of skills on different platforms and industry domains such as automotive,& Defense, Medical instruments, Power & Energy, Networking & Telecom, Semiconductor, and Industrial Instrumentation helps to reduce development risk and offer cost and time to market advantage.
We cover every aspect of Product Development to Electronic Manufacturing to deployment. We research, investigate, understand the technology, and give our clients a competitive edge. GPSBOX nourishes and maintains a large network of vendors and suppliers which are reliable and gives a global competitive advantage. Understanding the market trends, and technology trends give GPSBOX a key advantage in deciding and helping customers in realizing their dream of new products which are highly researched and are successful in their launch.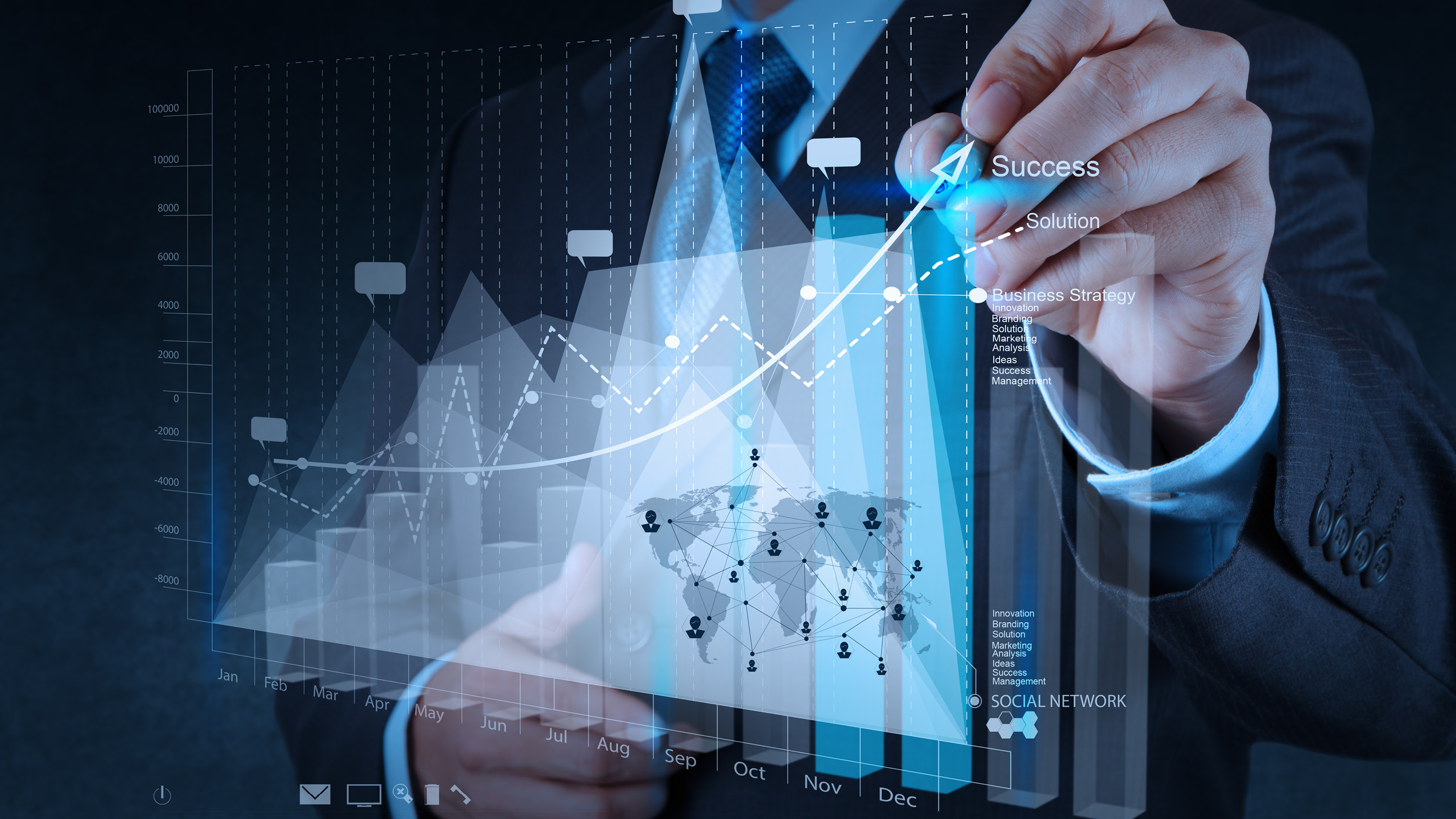 Quality
We are committed to serving customers with our exceptional products and service.
Flexible customization ability
Sophisticated customization ability to fulfill customers with a variety of requirements.
Innovation
We design innovative solutions for all tracking and security needs.
Efficiency
Cost-Effective. Increase customers' profitability.
People who have desire to learn,innovate,design and shape their career in a flexible work environment are most welcome. Come and join hands with us. We will cover the whole globe with the wings of mutual cooperation,support.trust and respect. Those who are willing to work with us can share their resume on info@gpsbox.co.in.
Our Team
GPS BOX has a team of talented IT experts and hardware development teams that can guarantee results. We specialize in supplying reliable products and customized solutions to clients across the world, With a special focus on GPS/GSM and IoT based products and solutions.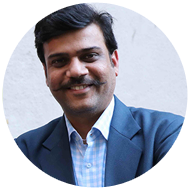 Deep Hans Arora
(Co-Founder & Director)
Deep Hans Arora
(Co-Founder & Director)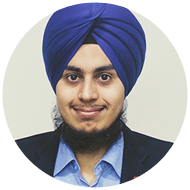 Simardeep Singh
(Co-Founder & Director)
Simardeep Singh
(Co-Founder & Director)