Create IoT solutions without additional embedded software or RF engineering. Connect to multiple sensors with our stackable add-ons, or even use your own. Just configure sensors, connect battery and add-on, and connect to any cloud.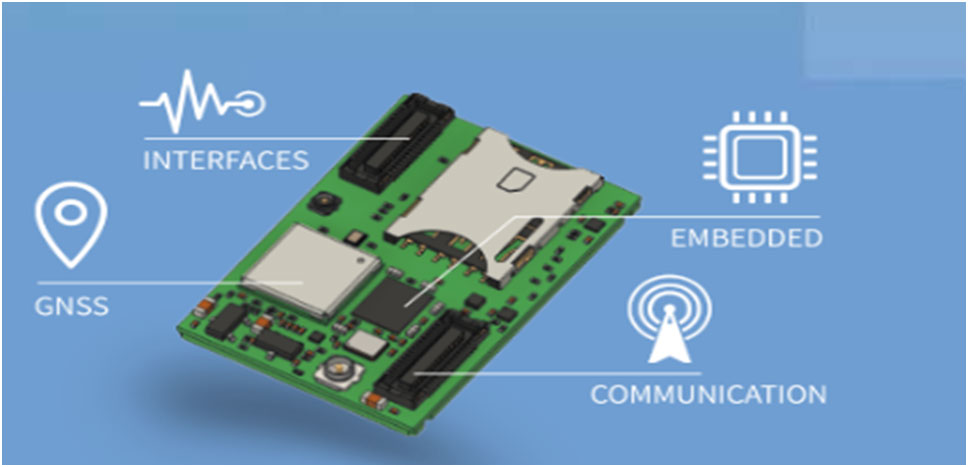 WHY CHOOSE US?
When making a decision on a supplier we evaluate them to be sure they are right for us. We invite you to do the same as in our opinion best business is done when customers and suppliers have like-minded objectives and values.
Proud of our credentials.
GPSBOX has been supplying live real-time GPS vehicle tracking longer than any other company worldwide. We have the highest productivity in our industry and our experience in what we do is second to none. The industry acknowledges our abilities to do what we say. Our products are built to last whereas competitors often replace equipment yearly and still cannot match GPSBOX for robustness and reliability.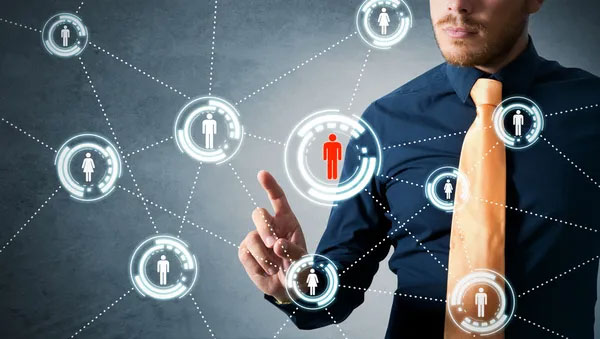 Our customers choose GPSBOX because:
"What you think… we can develop & provide"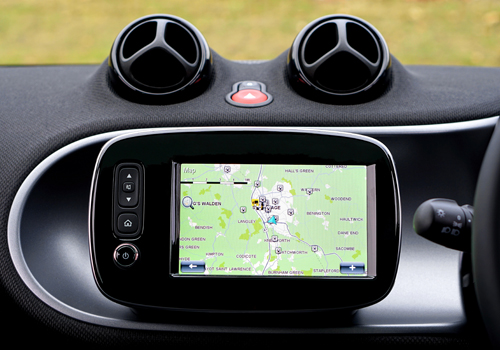 Dashboard & Analytics:
Real Time Location Reporting
Map Routing with Shortest & Quickest Path
Replay Vehicle Location History
Real-time Alerts & Notification
Fleet Status Monitoring
Fuel Monitoring & Control:
Accurate Fuel Management
Fuel Savings and Control
Fuel Theft Control
Measurement of the Actual Engine Fuel Consumption
Vehicle Fuel Efficiency Assessment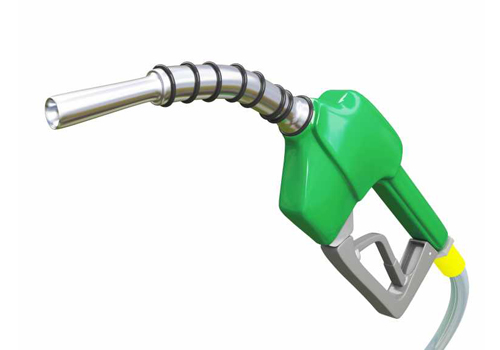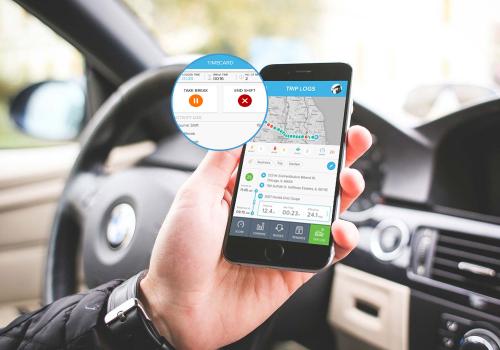 Driving Behavior Monitoring:
Monitor Driver Speeds
Analyse Driver Behaviour
Harsh Braking
Harsh Acceleration
Alerts to Take Action in Real Time
Start and Stop Times Alerts
Excessive Idling Alerts
Tyre Pressure Monitoring System:
Anti Tires Theft Realtime
Monitoring Tires Pressure & Tires Temperature
Alarms for Tires Pressure & Tires Temperature
Valve-cap External Sensors
Anti Theft Sensors Mounting Design
Intelligent Power Consumption on 3-Axis Digital Accelerometer
Extend the Life of the Tire & Better Tires Management
Reduce Tires Maintenance Cost
Save Clients Money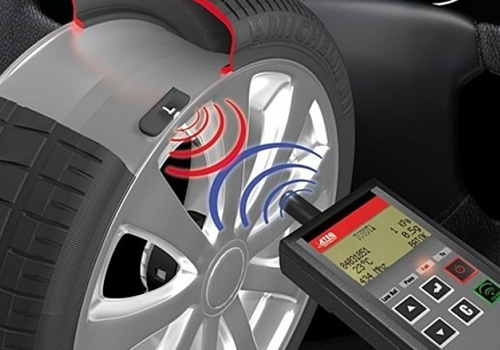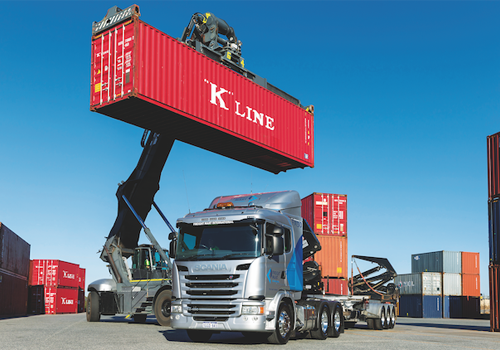 Cargo & Container Solution:
Geo-Fencing Alerts
Routing Break Alerts
Door Open / Door Closed Alerts
Monitor Temperature for Shipped products
Continuous GSM or Satellite Connectivity
Easy and Cost Effective Installation