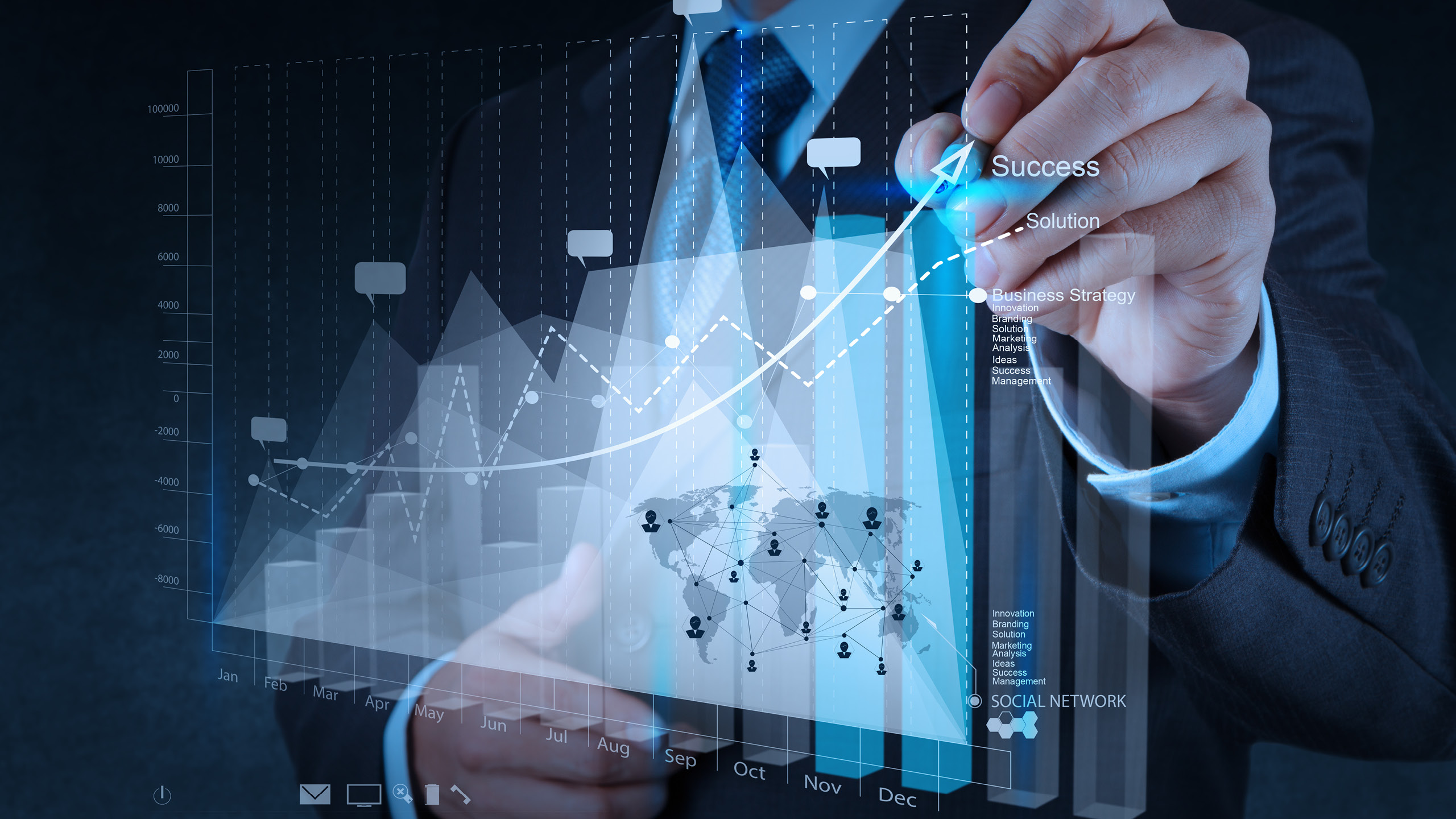 Quality
We are committed to serving customers with our exceptional products and service.
Flexible customization ability
Sophisticated customization ability to fulfill customers with a variety of requirements.
Innovation
We design innovative solutions for all tracking and security needs.
Efficiency
Cost-Effective. Increase customers' profitability.
People who have desire to learn,innovate,design and shape their career in a flexible work environment are most welcome. Come and join hands with us. We will cover the whole globe with the wings of mutual cooperation,support.trust and respect. Those who are willing to work with us can share their resume on info@gpsbox.co.in.
Our Team
GPS BOX has a team of talented IT experts and hardware development teams that can guarantee results. We specialize in supplying reliable products and customized solutions to clients across the world, With a special focus on GPS/GSM and IoT based products and solutions.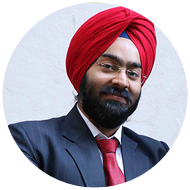 Jaspreet Singh
(Co-Founder & Director)
Jaspreet Singh
(Co-Founder & Director)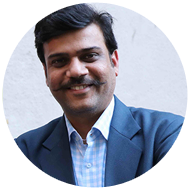 Deep Hans Arora
(Co-Founder & Director)
Deep Hans Arora
(Co-Founder & Director)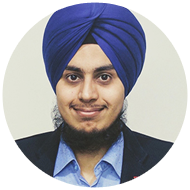 Simardeep Singh
(Co-Founder & Director)
Simardeep Singh
(Co-Founder & Director)